Early Childhood Development Franchise
Quality, Top-Rated, Montessori Preschool Academy
Learn More About Who We Are.
Find Out How We Can Help Your Child.
The Montessori Method is a child-centered educational approach that been used for over 100 years in many parts of the world. Learn more our child care program.
At Cy-Fair Montessori Preschool, we learn by playing games, making music, going on hikes, and more! See what we're up to by viewing our gallery.
Keep up to date with all the happenings and events at our child care facility. Learn more about what we do for early childhood education.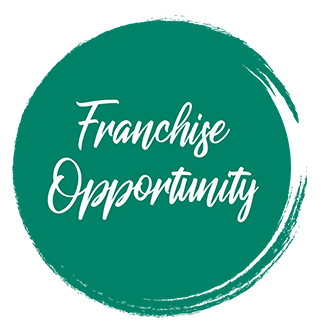 Want to be a part of unlimited opportunities with cy-fair montessori?
the cy-fair news and events
Important dates and activities for our wonderful parents
montessori school fun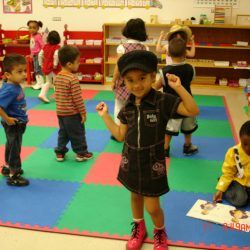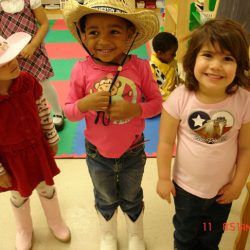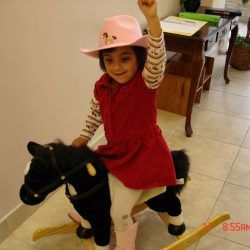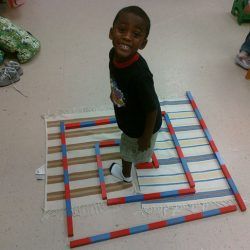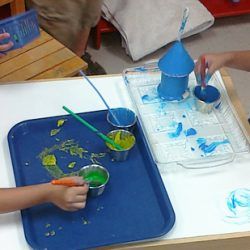 visit us today!
11411 Windfern Rd. Suite 290 Houston, TX 77064 | 281-970-7451