Our Program
our Montessori Education For Life
Education for life
We at Cy-Fair Montessori Preschool believe in providing children the Montessori education they will use for life to become self-sufficient, self-confident, and independent thinkers. We cultivate an environment that allows each child to learn at their own pace because each child is unique. As a result of our program, your child will not only learn and develop their academic skills, but develop respect, independence, and a desire for further education.
Learn more about our Montessori program and how we set ourselves apart from other Montessori preschools in Houston. Contact us to schedule a tour.

Key Principles of the Montessori Method
Each child is respected as an individual who learns and explores in their own way

Children need an environment that allows them to learn independently

"Sensitive periods" are important to maximize learning

Absorbent minds need experience for belonging, confidence, and independence
Want to learn more? Contact us!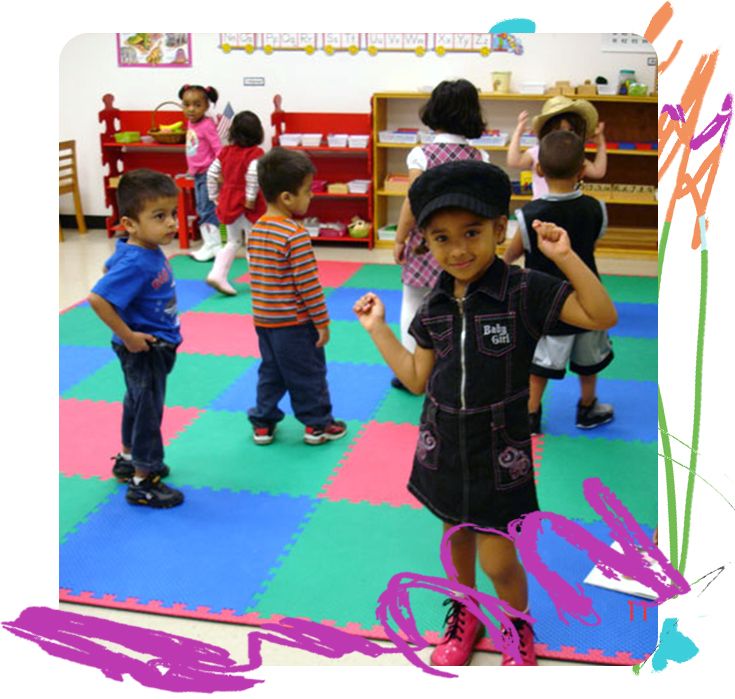 Montessori Preschool Academy
The Montessori curriculum is world renowned, with more than 4,000 schools in North America. During the past five years, popularity of Montessori schools nationwide has grown by leaps and bounds.
Montessori preschool programs are described as an "Education for Life." Our priority goes beyond the development of just the child's academic skills alone. We teach our students to become self-sufficient, self-confident, independent thinkers who are interested in the world and enthusiastic about life.
The Excellence in Learning and Development Is Achieved by Prescribing to the Following Ideologies::
Learning is based on the principles of respect and independence.

Children learn to think for themselves.

Each child is considered to be a unique individual.

Children are driven by cooperation and collaboration, rather than competition.

Children learn from experience and direct interaction with the environment.
Interested in learning more? We offer quality preschool Montessori programs for ages two months through six years old. Schedule a tour of our Montessori preschool academy in Houston.
connect with us here
We would love to hear from you and answer your questions. Or you can request more information about our programs and enrollment.
kind words form happy parents
"Well-trained teachers in a clean facility"
"Godsend. My daughter was miserable at her previous school, Creme De La Creme. She hadn't learned much and was constantly being bullied by unruly children. However, we were very lucky to have found Cy-Fair Montessori School. It's a privately run school, with well-trained teachers in a clean facility. The classes are small, so that the students get the attention they need to excel. My daughter came in only knowing the alphabet and counting to 10. After 3 months, she's reading, writing, and applying numbers. She's only 3 years old. I strongly recommend that parents open their eyes and ears to see if their child is really getting something out of their current school/daycare. I guarantee that they are missing something. Stop in and check out this school. It's not a daycare at all; it truly is a school, and a very good one at that!" -Anonymous