Public vs. Charter vs. Montessori Schools
Should You Take Your Child to a Montessori School?
Going to school is important in any child's development. The attendance gives the child the best start and more understanding of concepts that will be more useful in their adult life. It all starts in Kindergarten. Enrolling your child in a preschool enables them to develop and learn new ideas and important skills. It also allows them to create friendships and good relationships with the teachers.
In this respect, they can be comfortable hence adapting to school life. As a parent, you might be thinking of taking your child to a learning setting, but you cannot just do it offhandedly. You have to think deeply about it and plan accordingly. Given that, there are different types of schools from public, charter to Montessori schools, choosing gets tough. Here are some of their differences in regards to curriculum. Check them out!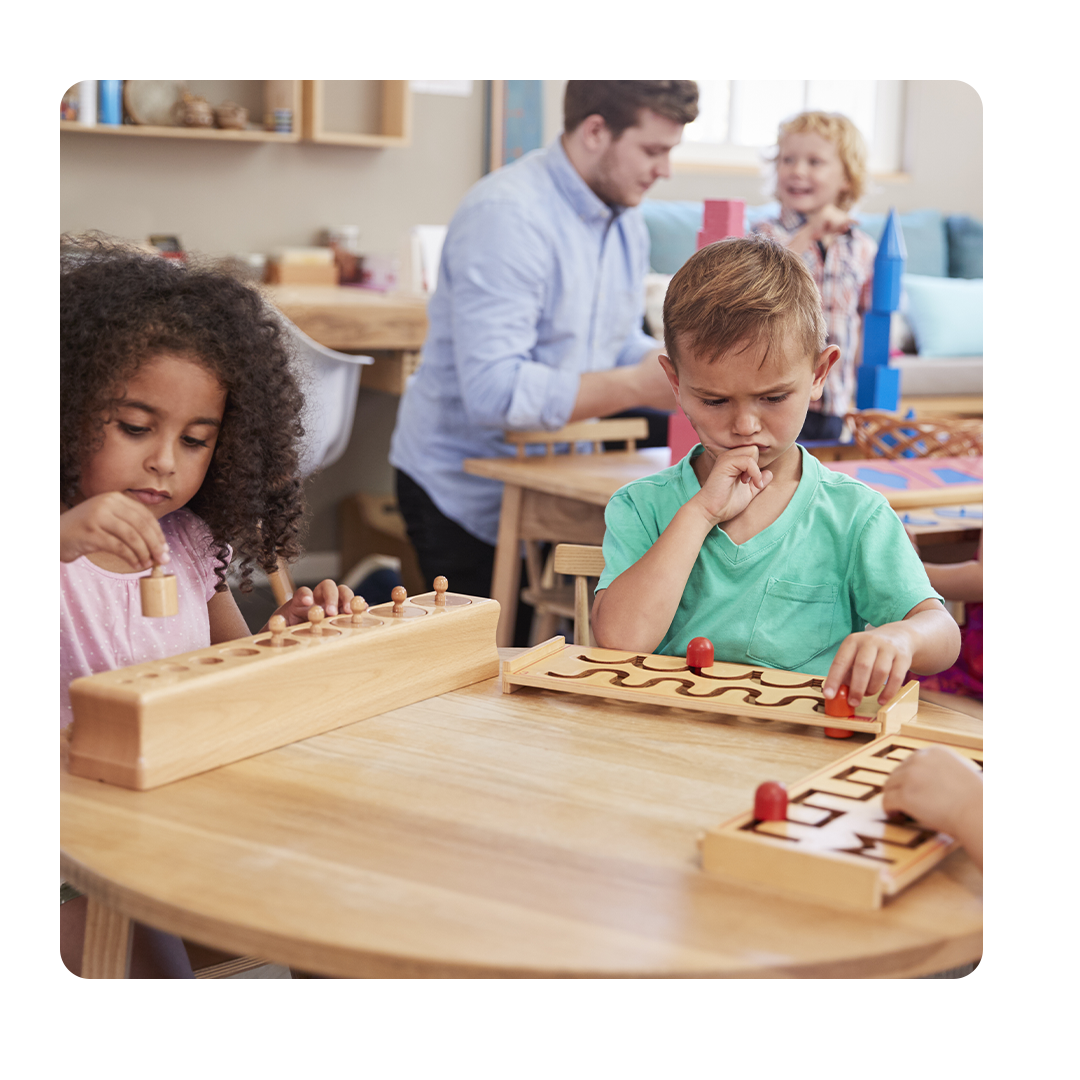 Learning Materials
Before taking your child to a daycare or preschool, you want to know what they will be doing while there. Public and charter schools offer a variety of learning resources but research and interviews have shown that the materials are not enough to ensure success. Implementing high-quality and enough instructional materials is hard as they enroll many learners. Now, in Montessori schools from early childhood through kindergarten the students have access to many learning materials. These materials include Math, Language, and Sensorial materials. The practical life materials are experimental and help develop foundational skills.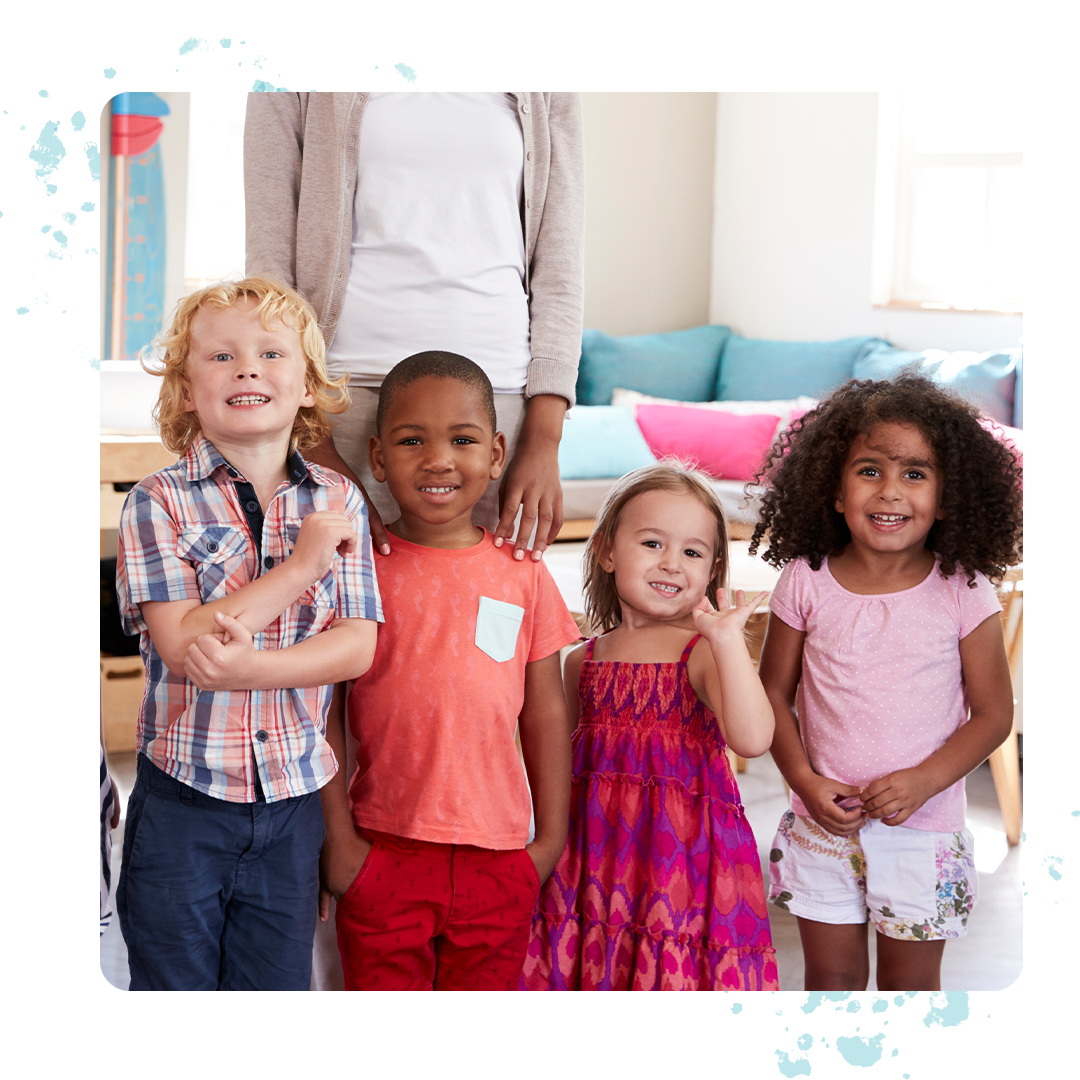 The Age Span of Children
Starting a preschool is a major life change for any child. As a parent, you want to make sure you take them at the right age. All schools enroll children for preschool at ages three and four and kindergarten at age five. However, public and charter schools have classrooms containing students of the same age while Montessori's classrooms contain students with an age difference of three years. This encourages the social and behavioral development of the children.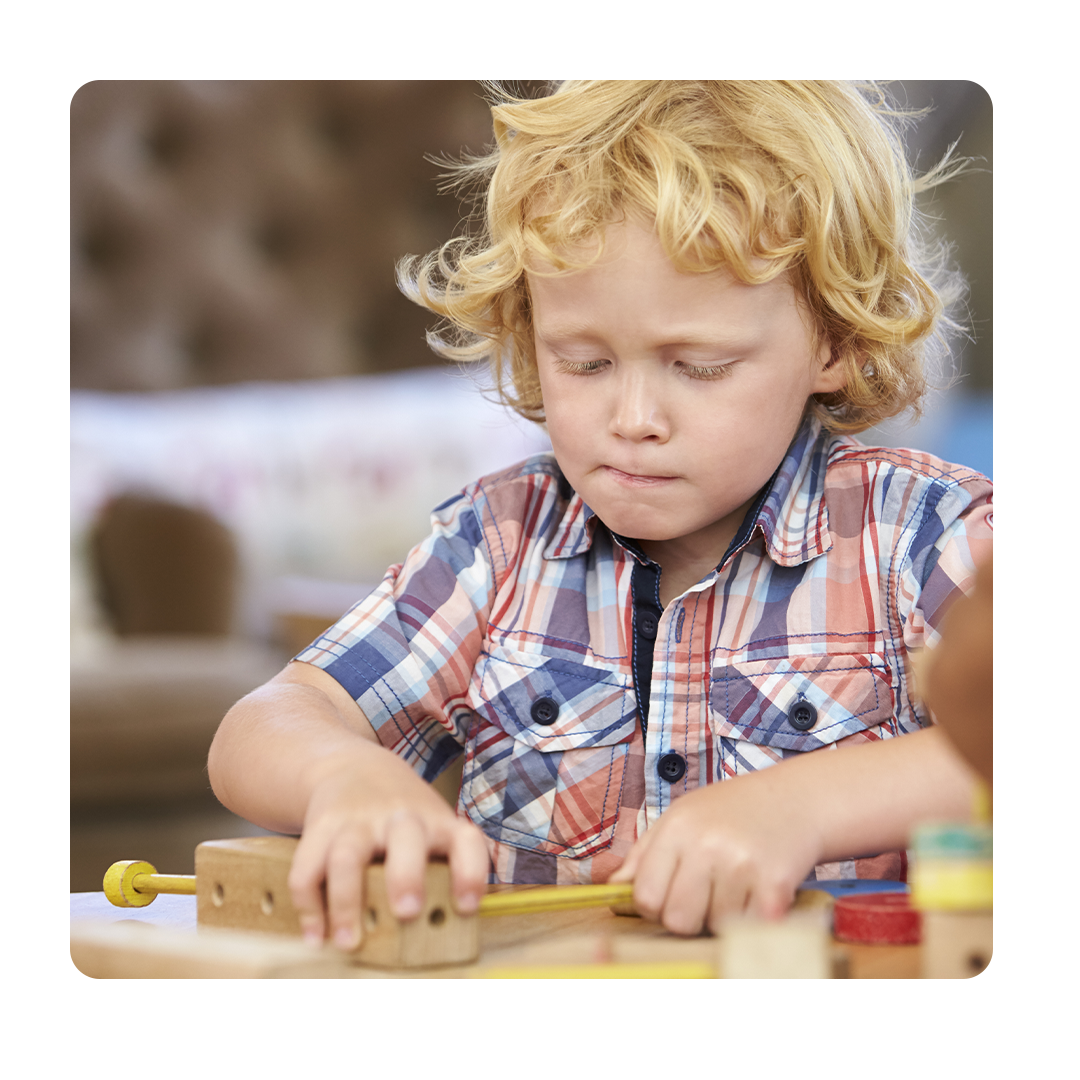 Learning Guide and Speed
While you are thinking of a new chapter of your child's life it is crucial to know the kind of pace they will be taken since you know his limits. In charter schools, completing assignments and projects assigned by the teacher on time is important. Meeting deadlines and accomplishing test scores is what determines your success in school. It goes for public schools too. On the other hand, in Montessori curriculum sets learning and tasks done well without interruptions. They do tasks of their own choice and complete them at their own pace. The teacher's role is to motivate and observe the advancement of the learning.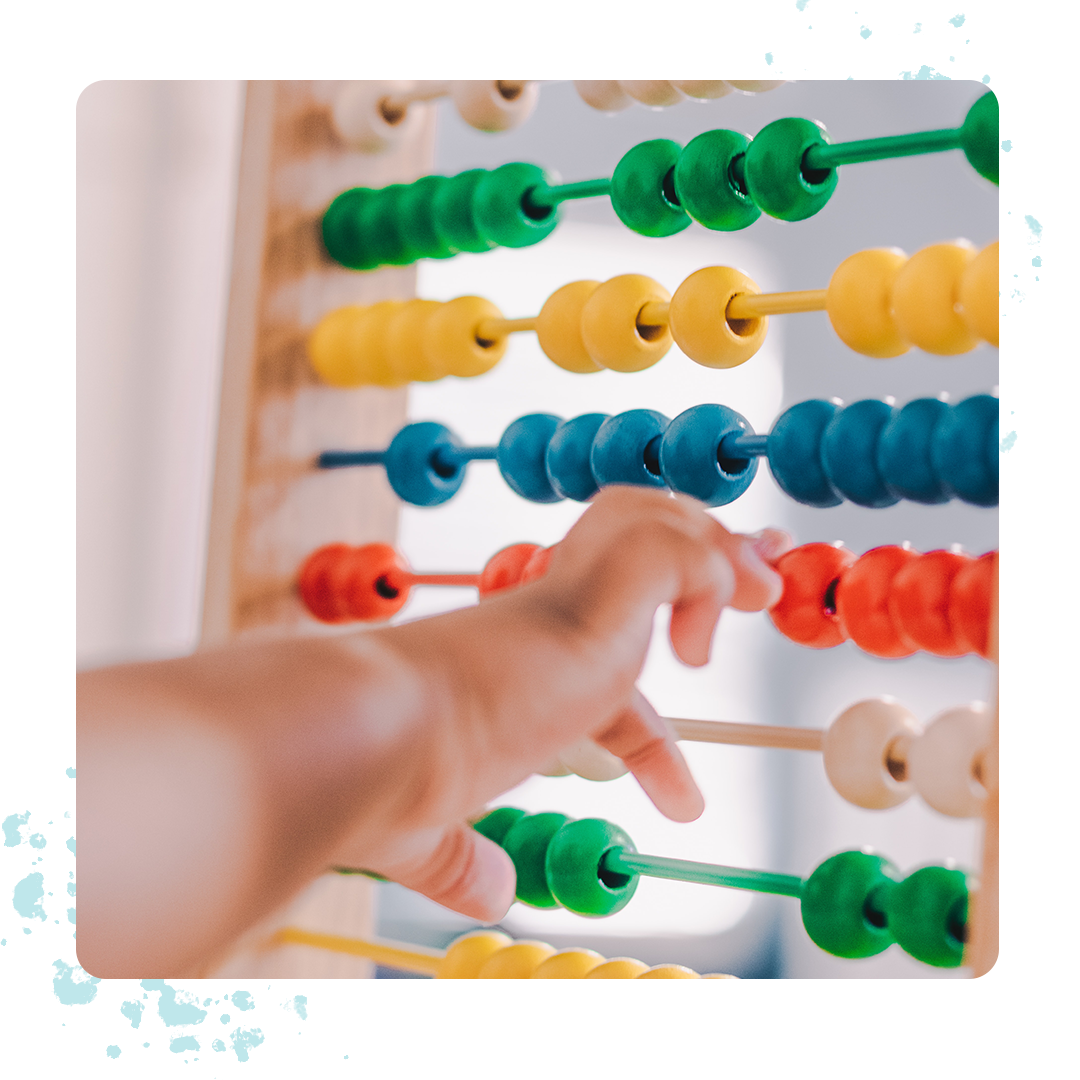 School Fees Payment
It gets interesting here and as a parent, you might even get confused. Both public and charter schools offer absolutely free education. A Montessori parent has to pay school fees for their child. It is because the learning materials needed cost an arm and a leg. Bewildering as it might sound; some schools provide learning free of charge. Still, that does not mean the quality of education will be satisfying.

Learning is an ongoing process, and as they say, a child's proper foundation determines their future success. Therefore, enrolling your child in a good preschool and kindergarten is important. At Cy-Fair Montessori School, our teachers have extensive experience with early learning and we are sure to give your child the best. Schedule an appointment with us today.