The Montessori Method
The Montessori Method is more than just a concept for teaching academics. Its teachings provide students with the foundation for a successful future. Founded by Italian educator Dr. Maria Montessori (1870-195), Montessori education is an exciting gift to the world for children and parents alike. It simplifies early learning by removing distractions and allowing the child to learn through self-discovery. Montessori classrooms encourage children to find their own answers, without relying on adults for every single step. At Cy-Fair Montessori School, we apply these principles to Houston preschoolers, giving them agency over their education so they can have long-lasting development.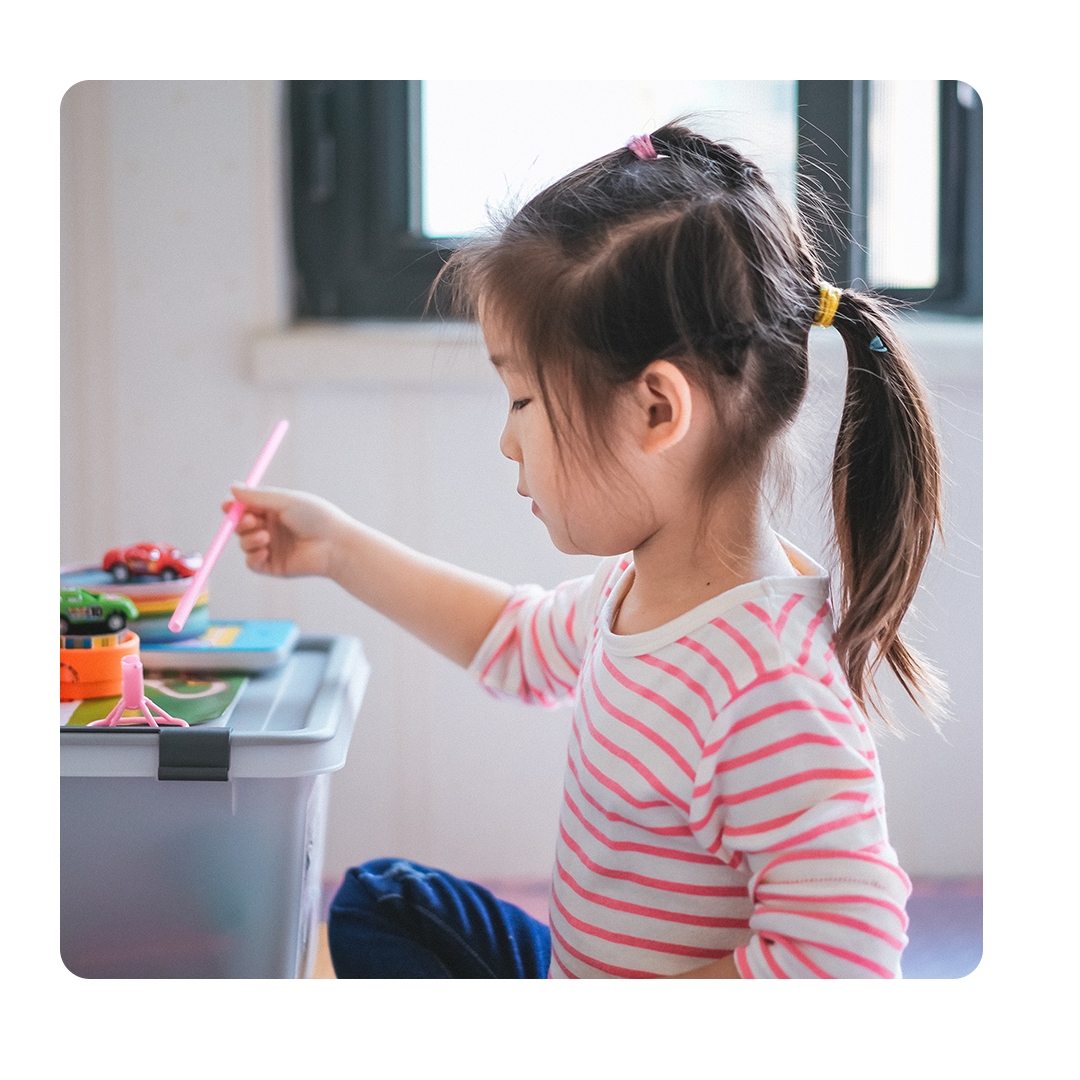 How We Differ From Traditional Preschools
In a traditional school setting, children are led by a teacher who shows them how to do everything: look up information, solve difficult problems, read, and write. This eliminates the opportunity for free exploration or independent study because nearly all learning is done through direct instruction from adults. In other words, apart from recess time and maybe some worksheets at home, little of what the child learns is through their own discoveries.
At Cy-Fair Montessori School, we operate in a way that respects children's individuality, allowing each student to pursue their passions without too many restrictions. Letting the students explore their learning setting on their own encourages them to learn in a natural way. Rather than being guided by step-by-step instructions from an adult, we allow them to be led by their inherent curiosity. This promotes a more organic love of learning rather than forcing them to learn. This philosophy has a lasting impact on these individuals, prompting them to interact with their environment, community, others, and themselves as they continue to mature.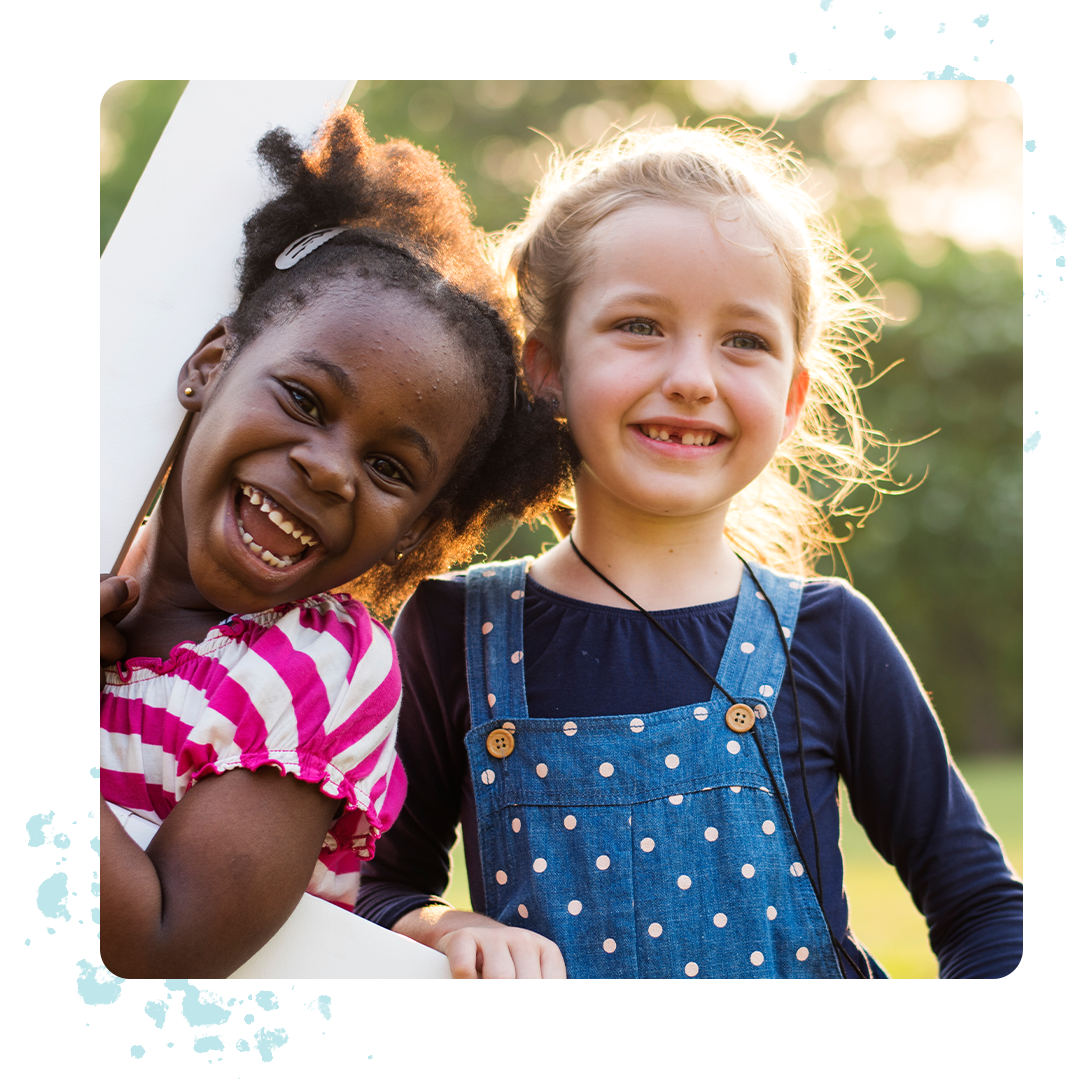 Reach Out
Founded on the concept of following our curiosities, we encourage you to contact us if you would like to learn more about Cy-Fair Montessori School. For a further breakdown of how we compare to traditional Houston preschools, read more here. To hear from families we have worked with, here is a collection of testimonials from local parents. If you still have questions about our program, feel free to schedule a tour so we can set up a free tour of our facility and talk about what is best for your child.

These are formative years for your child; they must spend time in a proper developmental space. Our teachers at Cy-Fair Montessori School are experienced with early learning and prepared to give your student the best start possible. If you think the Montessori approach is an ideal fit for your child's development, contact Cy-Fair Montessori School to learn more about enrollment.