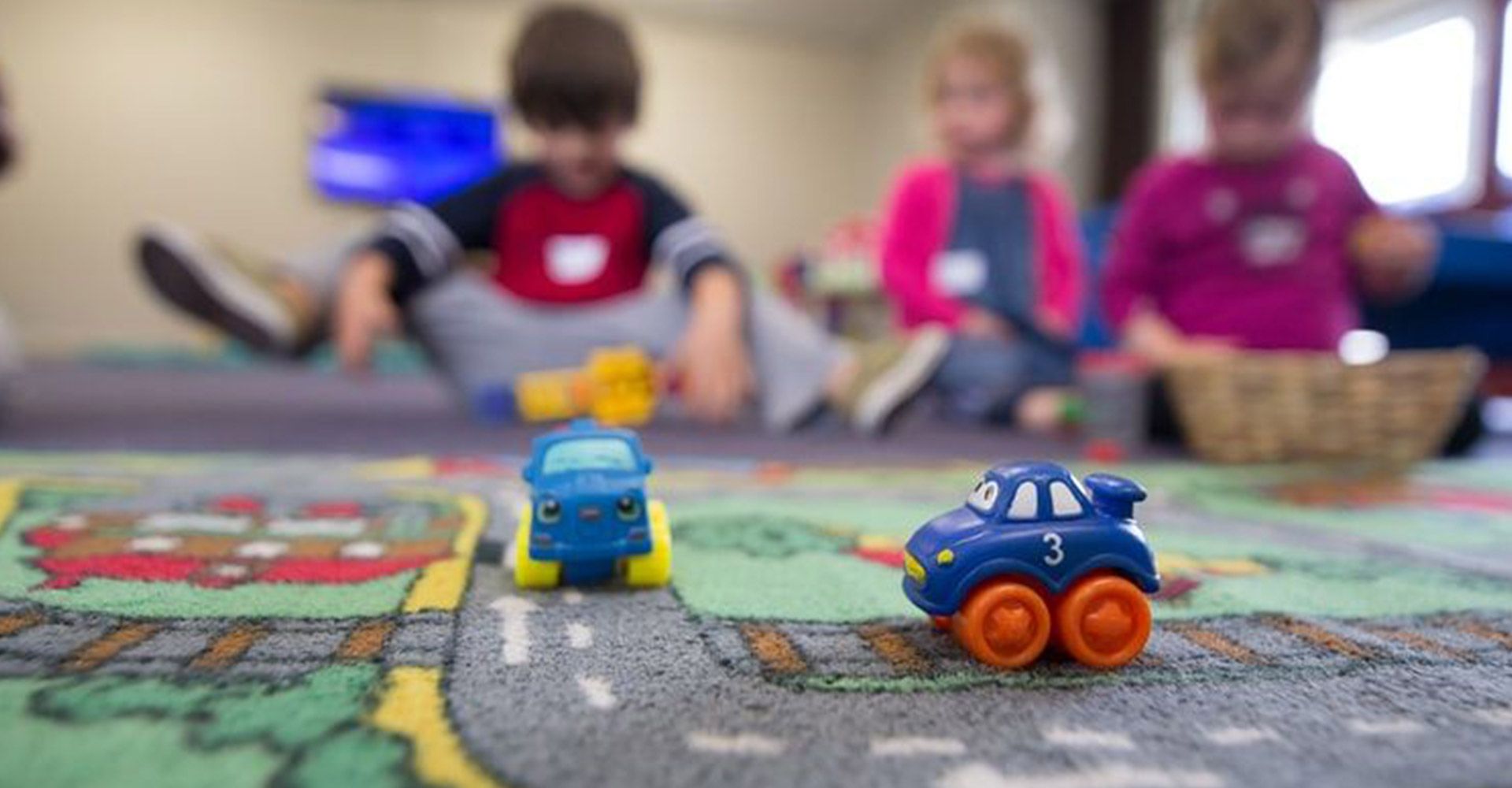 The Importance of Kindergarten
Kindergarten Readiness With Cy-Fair Montessori
What Makes a Good Kindergarten?
Correct education is a fundamental right of every child. Kindergarten is an educational program designed for young children to prepare them for school, and this part of early education for children helps them in adapting to a school environment before actually going to school.
At our Montessori preschool in Houston, children are subjected to various activities which help them establish their skills.
Here's what we offer at Cy-Fair Montessori.
Learn With Us in Our Program Education for Life
We at Cy-Fair Montessori understand the importance of preschool learning and provide children the education that will help them in becoming independent and self-sufficient. Some of the activities that we offer include naming all the letters (capital and lowercase) in the alphabet, sounds set in the right order, writing and reading simple words, along with writing, reading, vocabulary, and communication.
In addition to this, children are also introduced to basic math concepts like math workstations, sorting, ordering, patterns, and daily math routines.
What Other Subjects Do We Offer?
Science is all about discoveries and exploration; and we introduce children to various concepts like animals, transportation, health, emotions, weather, and much more. Along with this, our Montessori preschool also teaches children to get to know themselves, their families, and the community well enough from an early age.
Not only this, but we also engage them in music, drama, visual arts, and all sorts of other creative activities. Our teachers are highly trained and efficient at what they do. Simply put, we want you to know that you can always trust us with your children, no matter the subject.
Not only this, but we also engage them in music, drama, visual arts, and all sorts of other creative activities. Our teachers are highly trained and efficient at what they do. You can definitely trust us with your children.
Physical Development and Important Learning Skills
Physical development holds great importance from an early age. Our Montessori academy teaches various abilities to use fine and comprehensive skills to explore the environment, as well as to get a better understanding of health and nutrition.
To establish a positive learning process, children need to focus on six crucial learning skills: self-regulation, the ability to follow the rules, endure attention, take various perspectives, follow complex directions, and communicate effectively.
Health and Safety
Health and safety is the utmost important thing that a child needs to learn. Our Montessori school is closely following suggestions from state and local officials and health authorities as we adopt extreme care to maintain our safe, healthy school environment.
Day-care facility's procedures are subject to change as state regulations and best practices continue to grow. Strict ID and entry requirements remain, along with electronic keypad access with a unique code.
Day-care facilities maintaining a healthy environment means instant cleanliness and hygiene practices like frequent hand washing, regular sanitizing, and disinfecting of floors and every item in classrooms.
Our Standard Operating Procedures
We make sure that everyone at our premises strictly follows the SOP's that are set, including wearing face coverings which are now optional for all adults like staff, parents, or visitors who have been vaccinated.
It's always recommended to continue to wear face masks and gloves. Vaccinated individuals also need to wear the mask.
Conclusion:
We at Cy-Fair Montessori are dedicated to giving your child the best Montessori experience. Rest assured, your child is in the best hands. We are a licensed child care facility, and there is nothing that gives us greater joy than setting your children up for a lifetime of success. Reach out to us today and learn more!